SAVANNAH, TENN. – The Hardin County Convention and Visitors Bureau is pleased to announce that ticket sales for the 11th Annual Generals Breakfast at Cherry Mansion have begun.
The event will be held on Saturday, April 1, beginning at 9 a.m., on the lawn of the historic home in Savannah.
Cherry Mansion came of note during the Civil War when General Ulysses S. Grant made his headquarters at the home during the Battle of Shiloh.
Tickets are $20 each and include the outdoor breakfast catered by Mollie Monday's featuring hot biscuits, gravy, breakfast casserole, coffee and water and a selection of cherry treats, along with a storytelling program by the attending Generals, and a Q&A presentation by the homeowners of Cherry Mansion. Guests may walk the grounds at the mansion as touring inside the home is not allowed. The event is for ticket holders only and sold in advance only.
"General US Grant, portrayed by historian Dr. Curt Fields, will be joined at his headquarters by his rival, Confederate General P.G.T. Beauregard, portrayed by historian Larry McCluney, Jr. These first-person living history portrayals are a unique and fun recounting of historical events and famous people, making for some great storytelling!", said Tourism Director Beth Pippin.
Pippin added this event has grown each year over the last decade and there is a limited number of tickets available sold in advance only. The breakfast is an outside venue under a heated tent enclosure. Please dress appropriately as the grounds may be damp and cool crisp morning air is typical for spring weather in west Tennessee.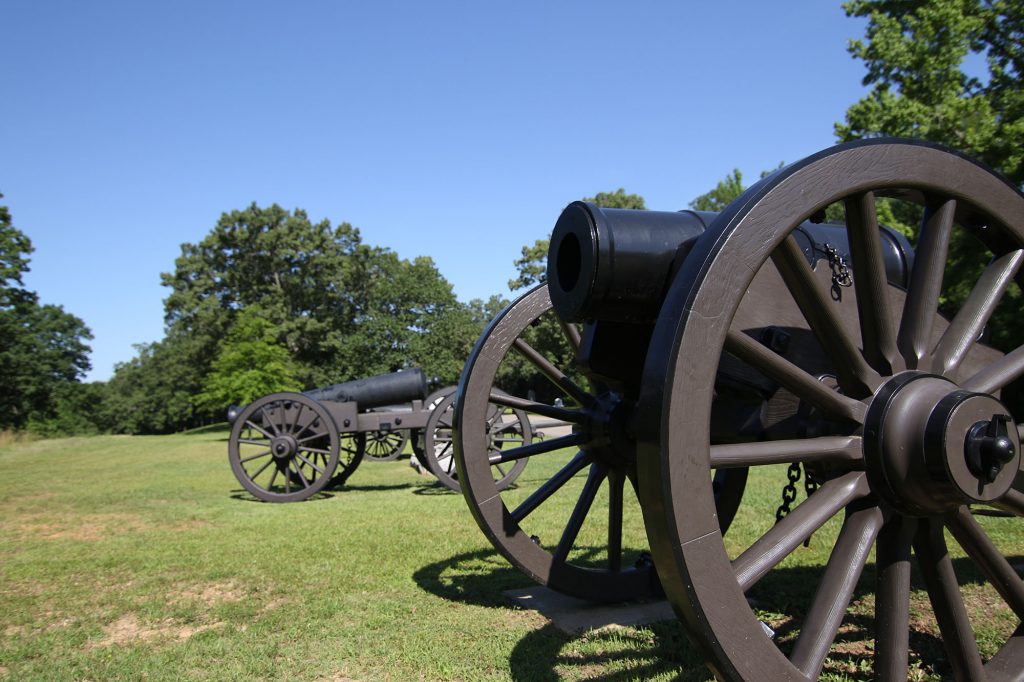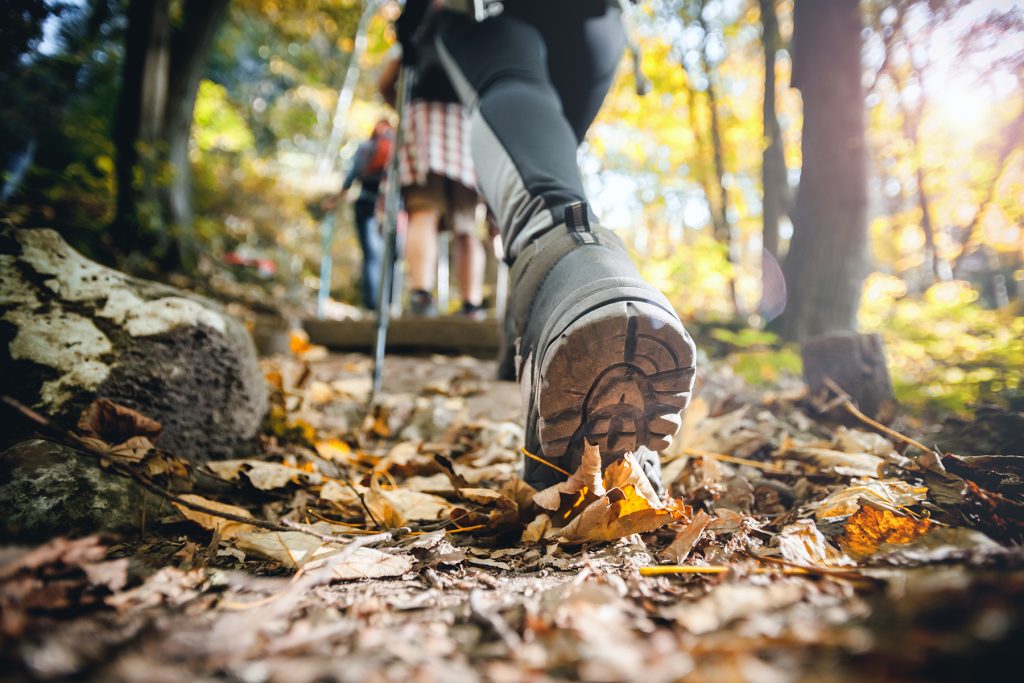 This event is one of many being held during the 161st anniversary of the Battle of Shiloh. The day continues by offering a visit to the Tennessee River Museum in downtown Savannah and then you are encouraged to follow in Grant's footsteps taking the trip across the river to Shiloh National Military Park.
On-you-own-touring by car, hiking, or biking is an area favorite for visitors to the pristine park. There will be Battlefield Hikes presented during the anniversary commemoration led by rangers at Shiloh National Park.
McAllister's Battery Day at shiloh
April 1st - Part of our 161st Battle Anniversary events. Civil War artillery programs, ranger presentations, and cannon demonstrations, focusing on Battery D, 1st Illinois Light Artillery, commanded by Edward McAllister in the Battle of Shiloh. See up-close an original M1841 24-pounder Howitzer just like the McAllister's Battery used. Kids of all ages can earn a McAllister trading card. 10:00 am-4:00 pm. FREE.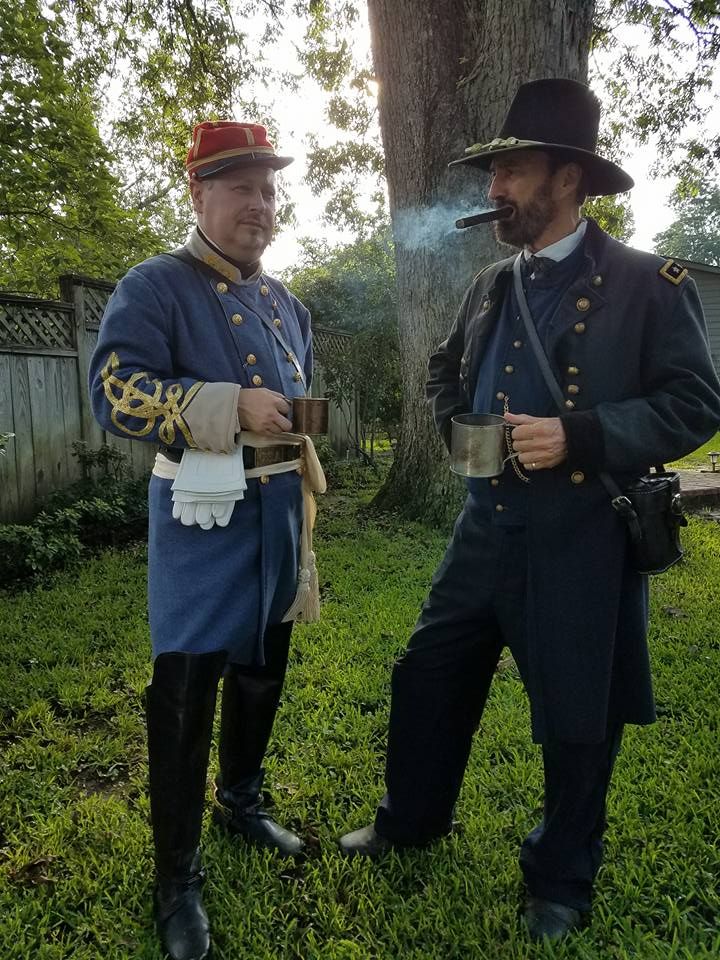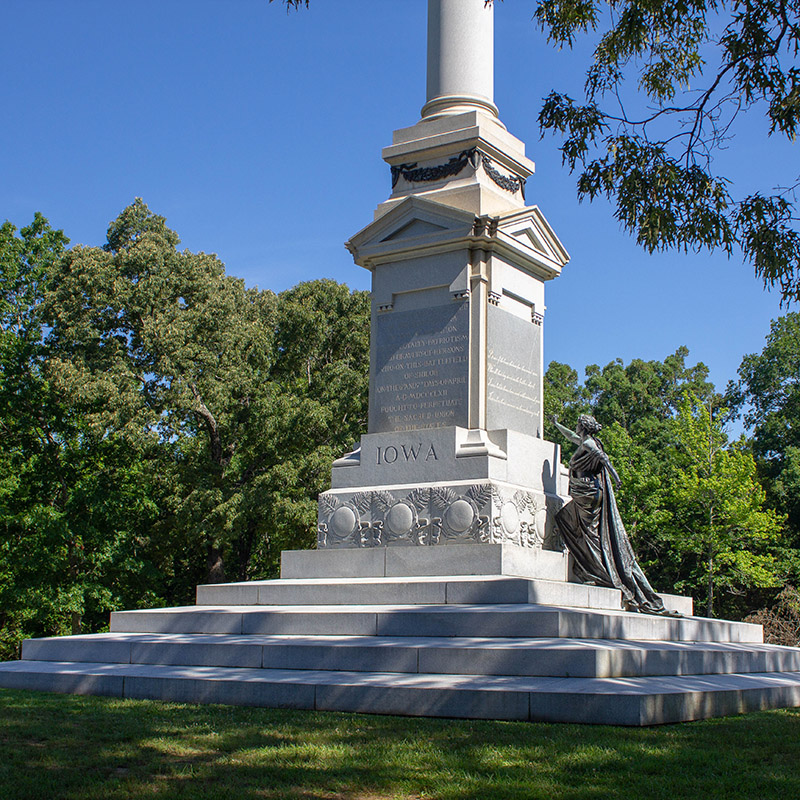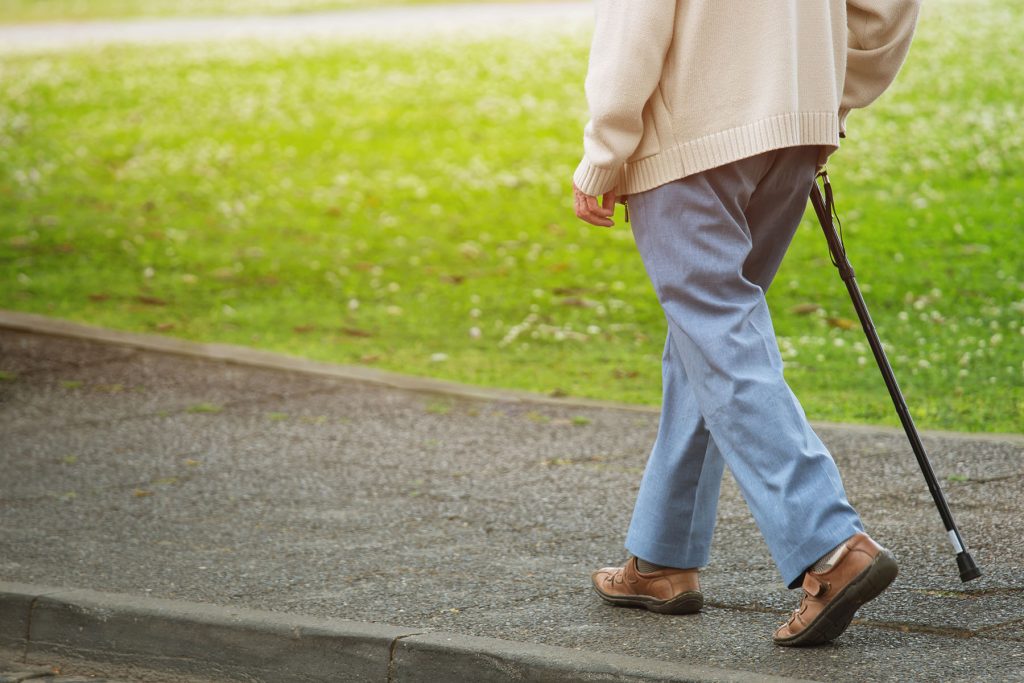 Real-time ranger led historical hikes
April 6, 7, and 8th – Historical hikes on the battlefield. Part of our 161st Battle Anniversary Events. Check the event calendar for the complete hike schedule. Participants must pre-register for all hikes. FREE.
Vintage Baseball Double Header
April 15th - Part of our 161st Battle Anniversary Events. Bring a lawn chair and picnic basket or pull up a bale of straw and enjoy a Civil War-era baseball doubleheader presented by the TENNESSEE ASSOCIATION OF VINTAGE BASE BALL. Watch four teams in period uniforms compete using the 1864 rule book. Learn about the origins of "America's Pastime" which exploded in popularity among soldiers during the Civil War. Games will take place in Duncan Field between tour stops #3 and #4. Games start at 11:00 am and 1:30 pm. Teams TBA. FREE.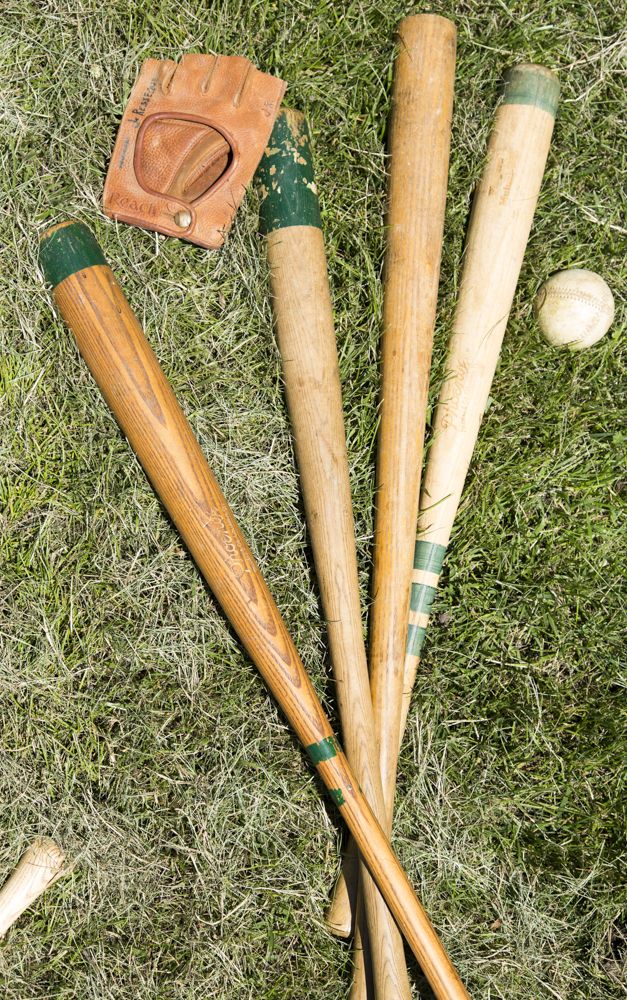 The historic events don't stop there!
Just northbound of Shiloh and Savannah in the river town of Saltillo, Tennessee on April 14-15 will be the 3rd Annual Tennessee River Rendezvous– a primitive art and weaponry/history festival. This fun-filled 2-day free event is packed full of reenactors of Native American, Mountain Men, French and Indian War, Revolutionary War, Civil War, and World War I and II periods.
Hosted by the City of Saltillo at a new location near downtown at Smith Farms, there will
be food and art vendors, music, and reenactor campsites for attendees to enjoy. Times are Friday, April 14 from 8am to 6pm and again on Saturday, April 15 from 8am to 6pm.
Event organizer Mike Fields said "We will have many demonstrations throughout the weekend!! Cannon firings, flint lock musket firings, ancestral drums, stories, wood carvings….not to mention the food!!! Plus many, many vendors and craftsman that will be on site. Make plans to come out and enjoy!!"
For more information on Hardin County events and the Battle of Shiloh visit www.nps.gov/shil or call 731-925-8181.