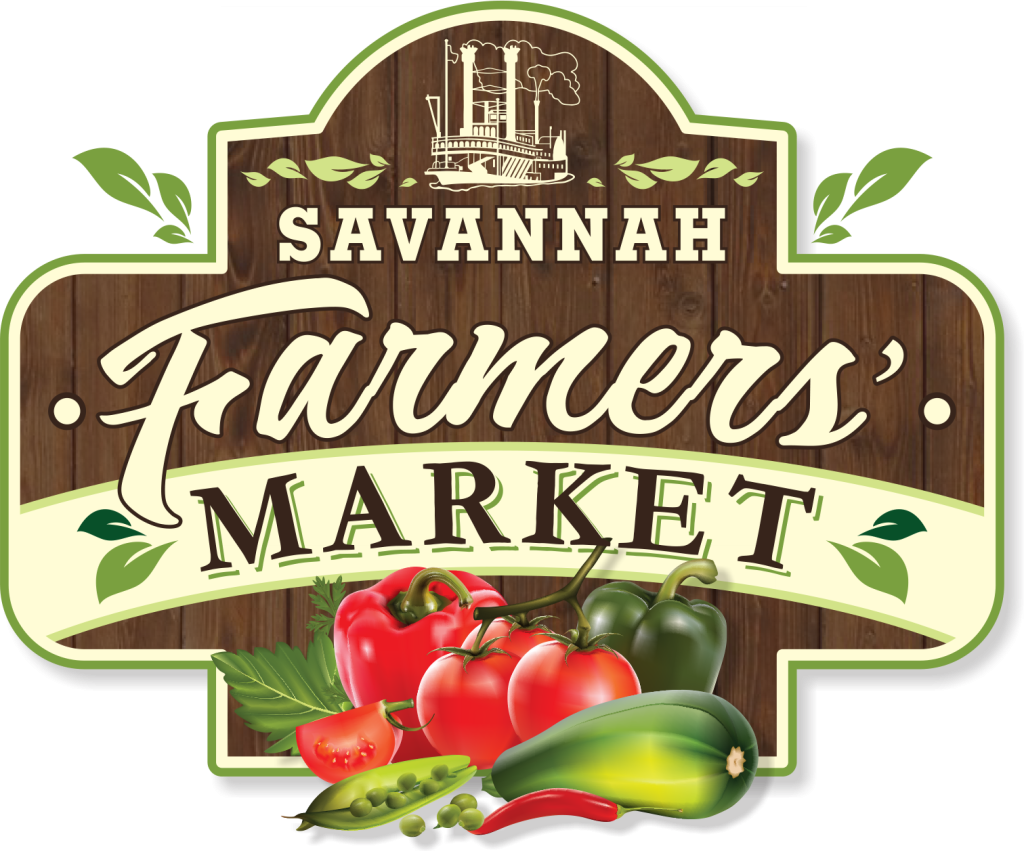 Come celebrate "the whole barnyard" at the sixth annual Farm to Table Dinner in downtown Savannah, Tennessee.  Hardin County Convention and Visitors Bureau will host the Farmers Market themed event focusing on community connection, locally grown food awareness, and a fun fall celebration of agritourism.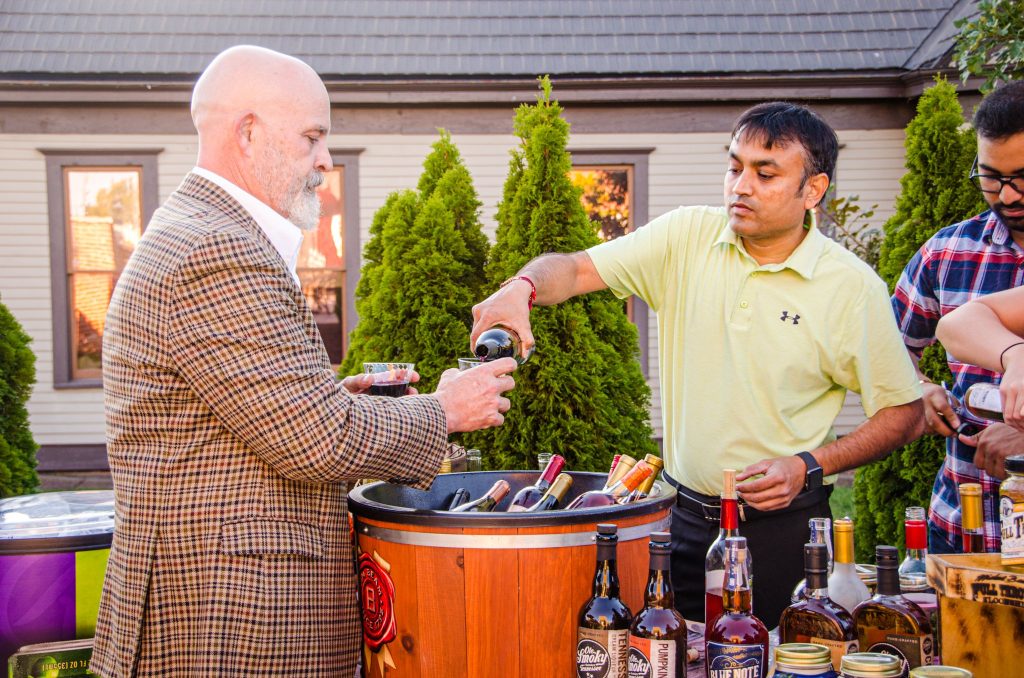 Monday, October 2nd 2023 
Downtown Savannah Market
6:00 PM
The menu will be comprised of beef appetizers plus pork and chicken entrees served with regionally and locally sourced vegetables. Preparing the meal will be Mollie Monday's Catering and our own local UT Extension and 4-H teams pitching in to help.  Guests will enjoy meats, veggies, breads, cheeses, Tennessee spirits, and delicious desserts!  There will be door prizes, special treats, and music by Frankie Marlar, perfect for an after-dinner dance or two.
From Our Tourism Director
 "We love the idea of gathering in the fall, when the air is beginning to feel crisp and folks can enjoy an outdoor social gathering," says Beth Pippin, Hardin County Tourism Director. "It's a perfect fit for a celebration of combining good food, good friends, and good fun. Our local farmers and bakers come together with the Hardin County Convention and Visitors Bureau, UT Extension, the 4-H students to share food and fellowship."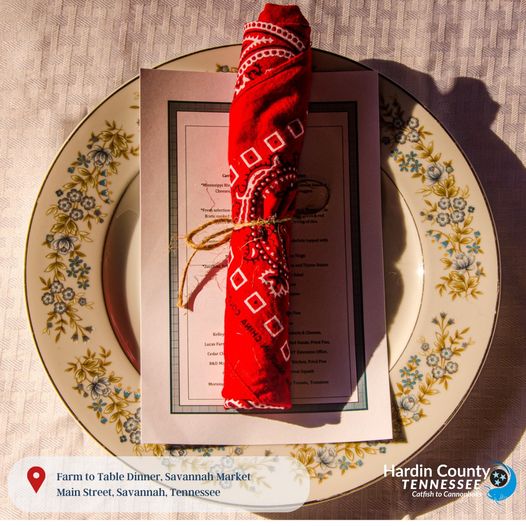 Tickets are $60 each, table of 8 are $480. Event sponsorships are available and appreciated. All event proceeds support our agri-tourism projects. Tickets also sold at Tennessee River Museum, downtown Savannah.