Discover Things To Do With The Family In Hardin County
We know family is what matters most! In Hardin County, you'll find plenty of things to do to create family memories that will last a lifetime!
Take a stroll through the Tennessee Street Park and enjoy all the park has to offer. Perfect for parkgoers of all ages, the park includes 2 playgrounds, 2 splash pads, a shaded gazebo, pavilions, a central fountain, 2 acres of free play space, adult outdoor exercise equipment, a ¼ mile walking trail, and a butterfly garden. The park is also wheelchair accessible and includes accessibility features to accommodate all abilities. Savannah is home to other great parks:

– Savannah City Park
– Savannah Veterans' Park
– Wayne Jerrolds Park
– Hank DeBerry Memorial Complex
-Harbert Field Complex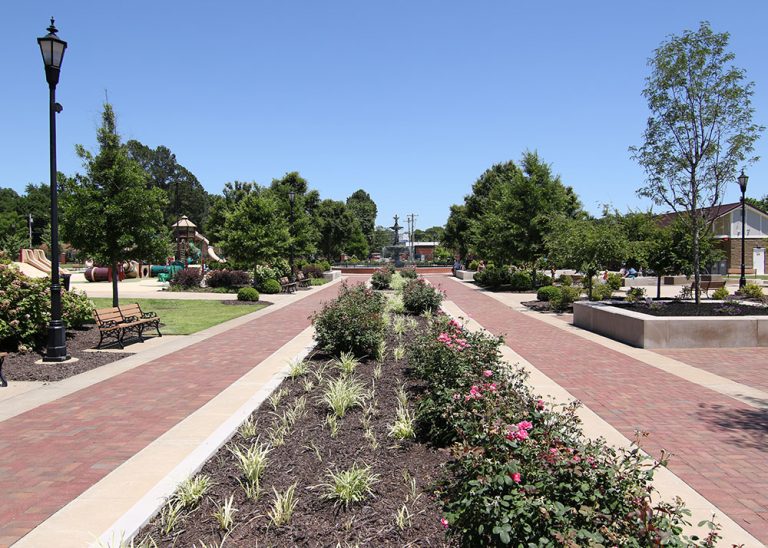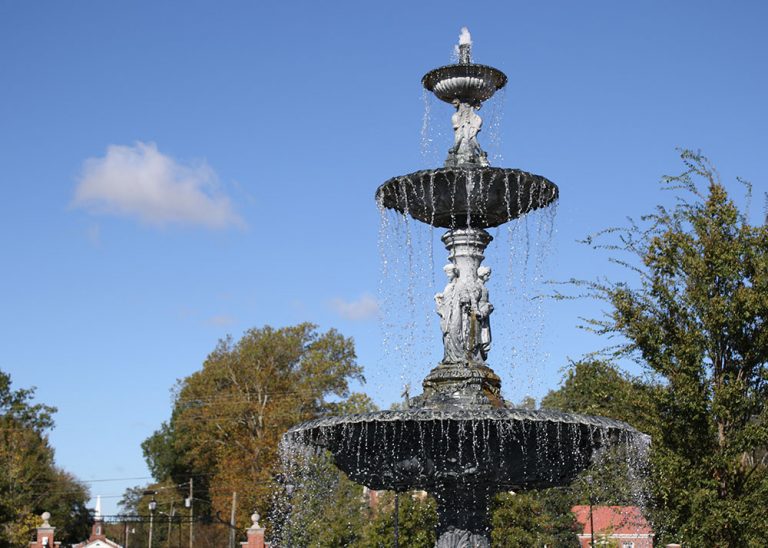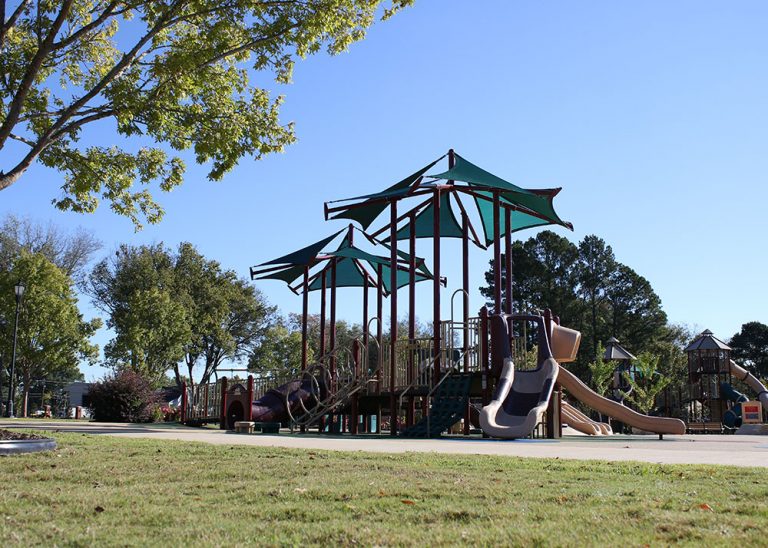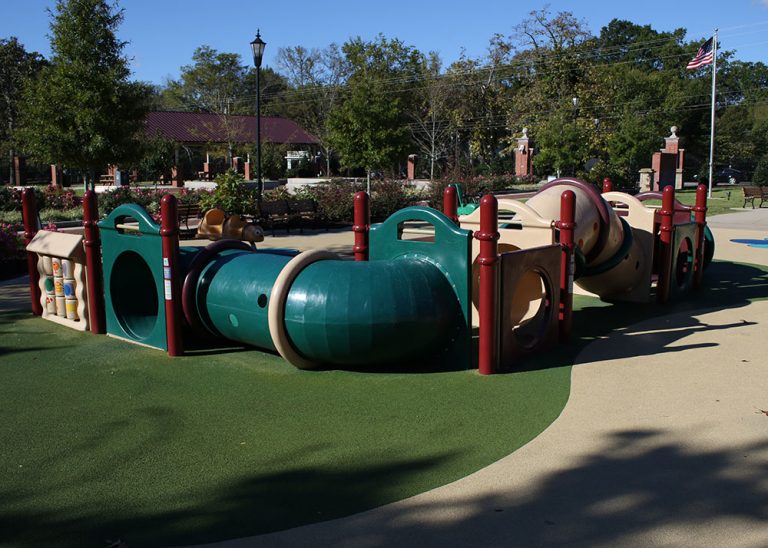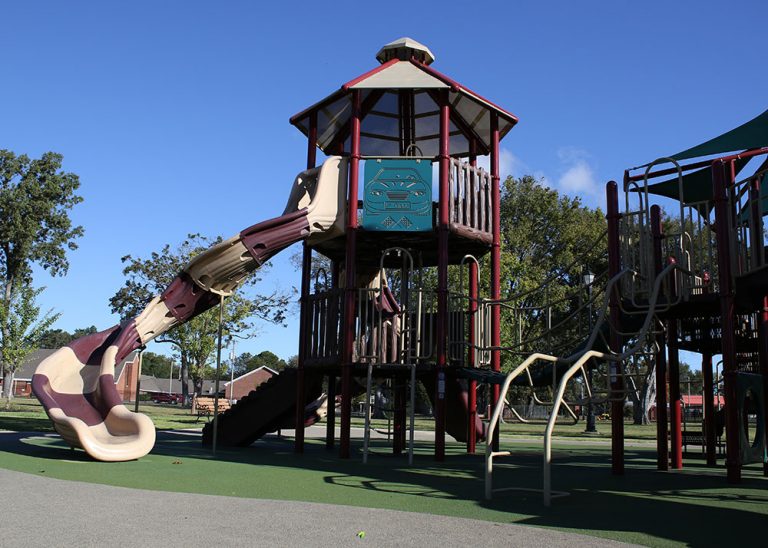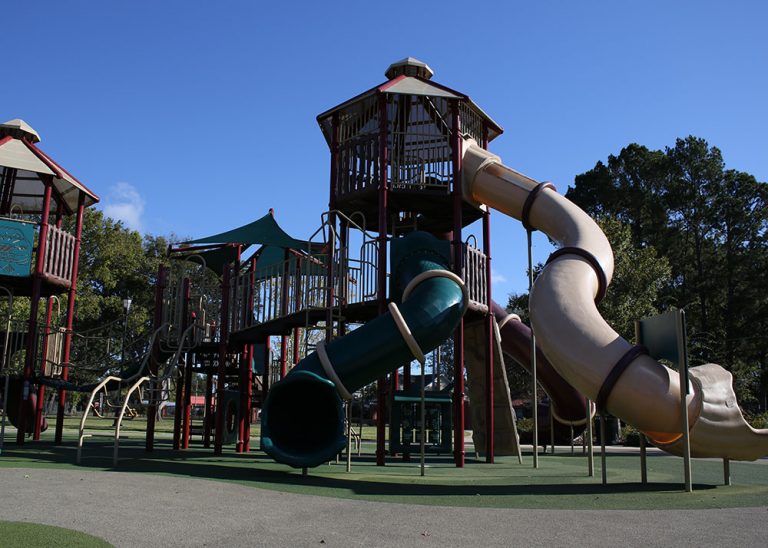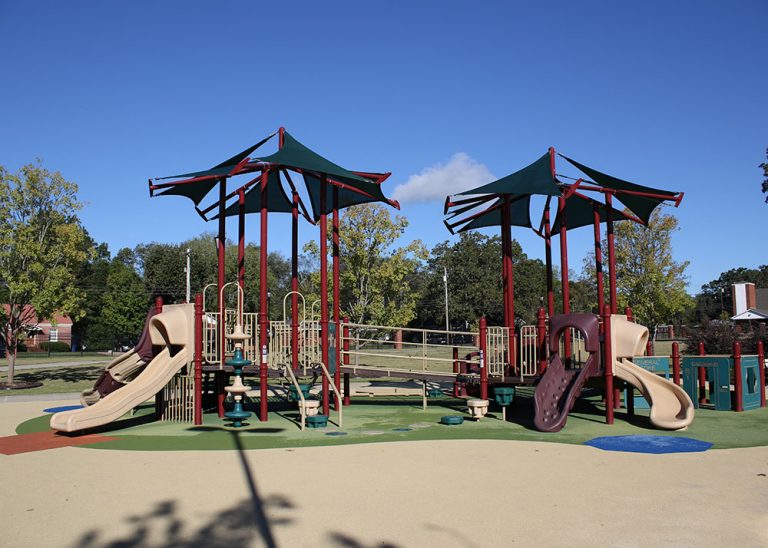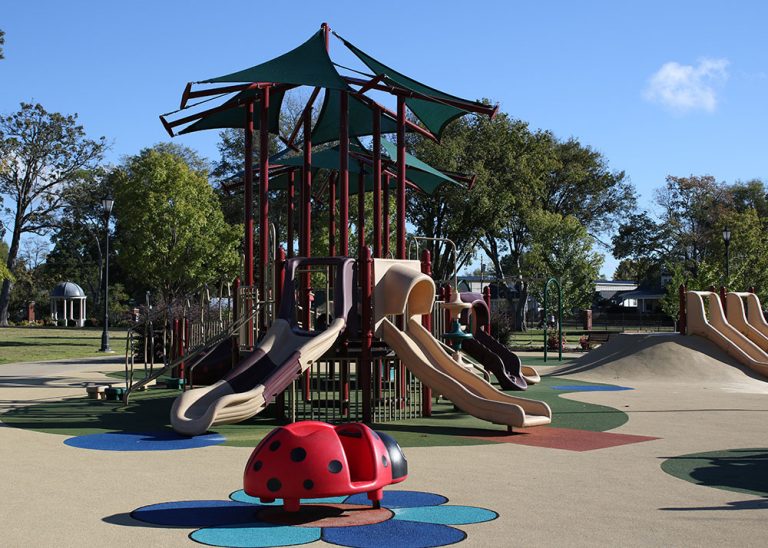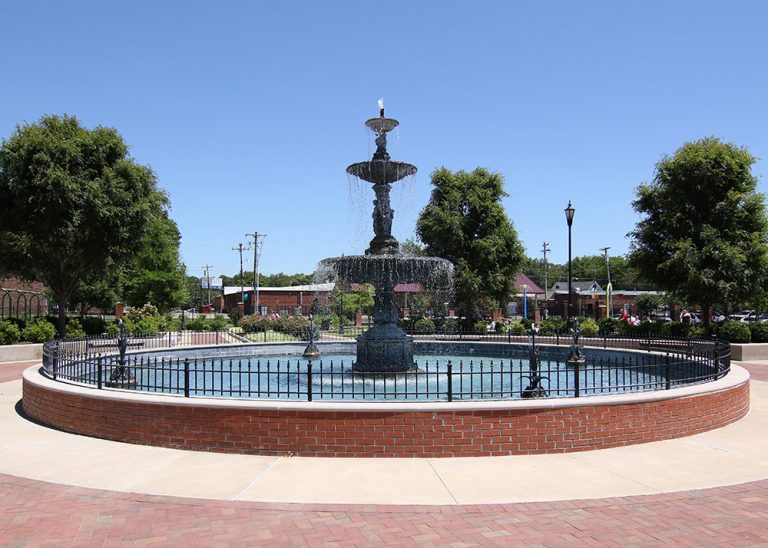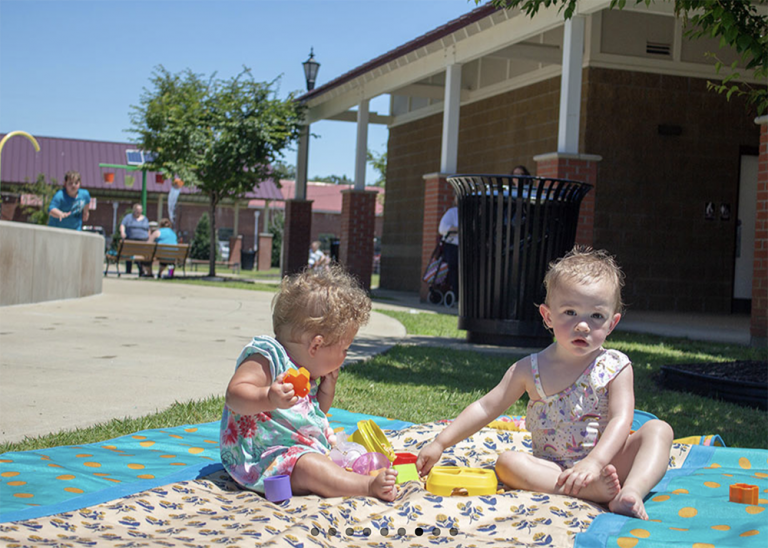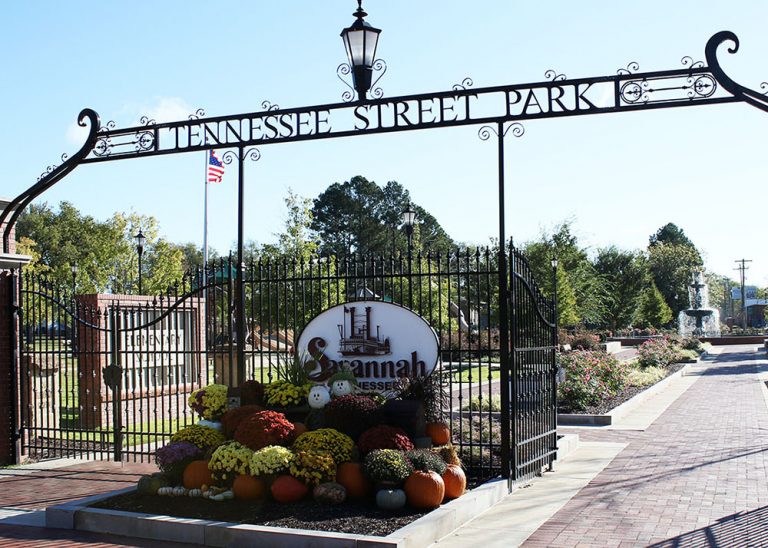 PICKWICK LANDING STATE PARK
With over 1,500 acres to enjoy, Pickwick Landing State Park has plenty to offer year-round! Enjoy a stay at the Lodge at Pickwick Landing, complete with private balcony and exclusive access to the Lodge's indoor and outdoor swimming pools. If you're looking for extra privacy, the Lodge also offers stays at the on-site cabins. The park is also home to The Restaurant at Pickwick Landing, serving up modern Southern food, as well as an aviary, walking trails, swimming beaches, campgrounds, golf course, kayaks, canoes, a playground, and free shuttle service to the park's marina!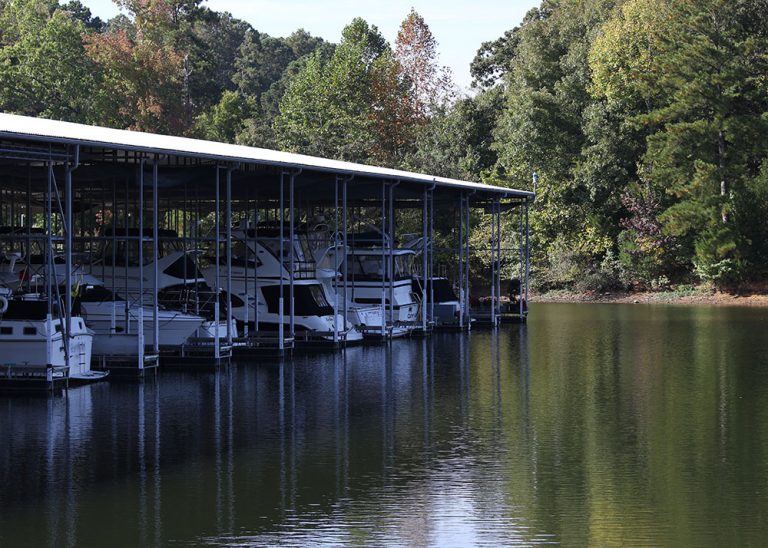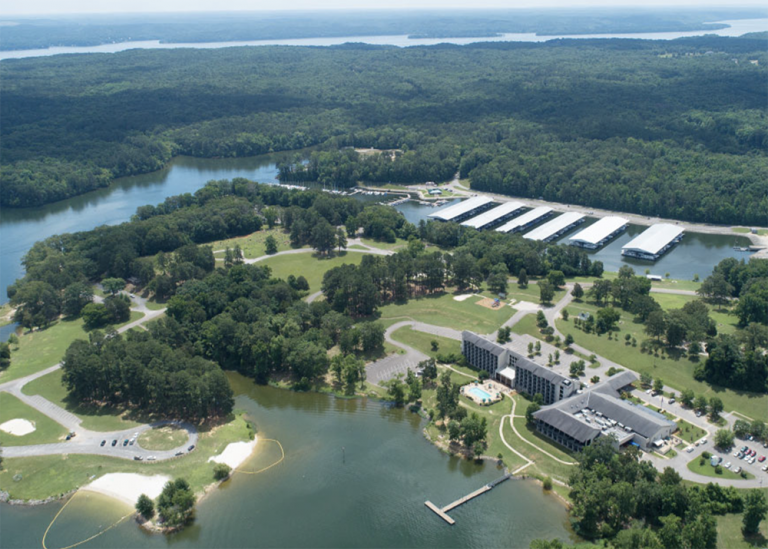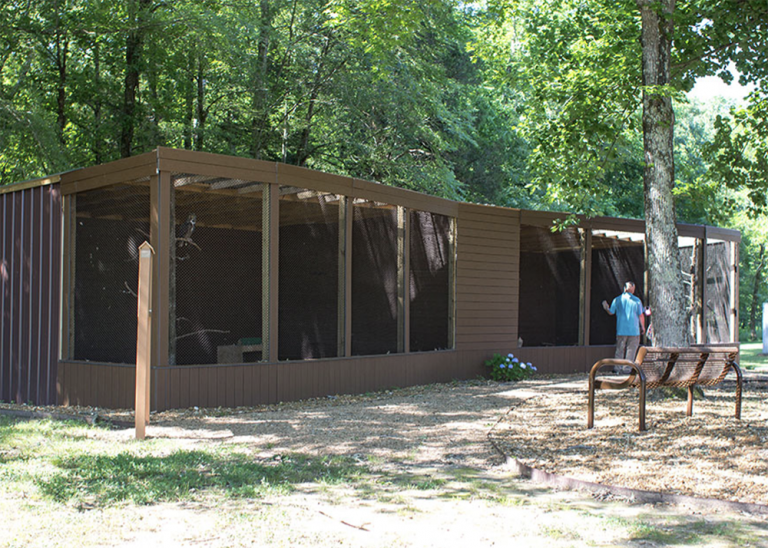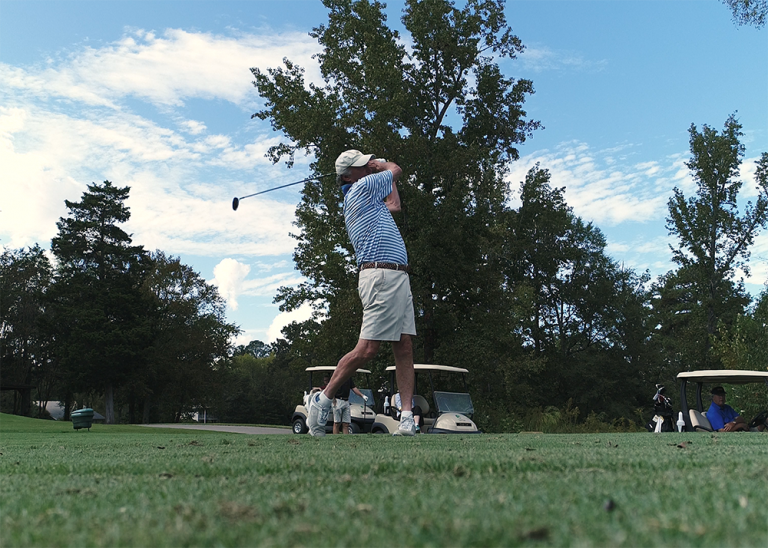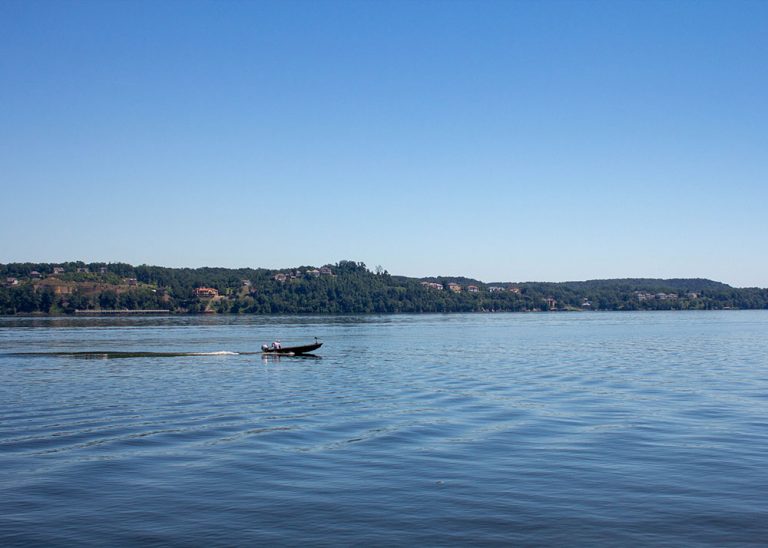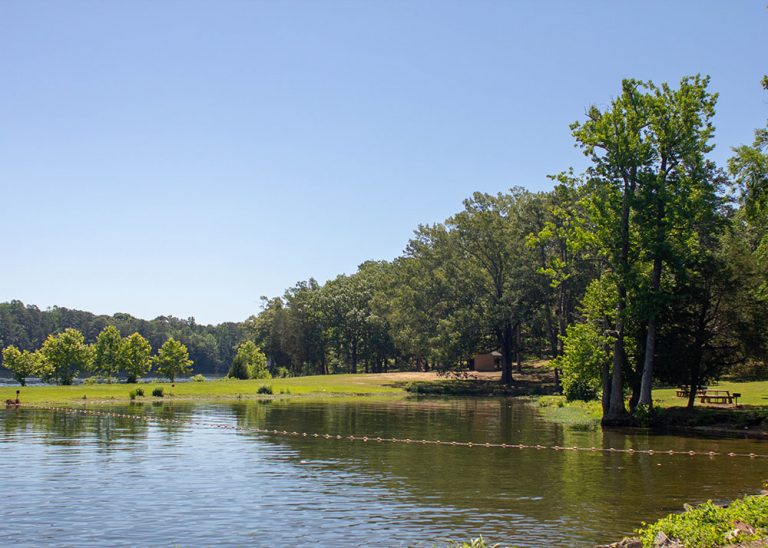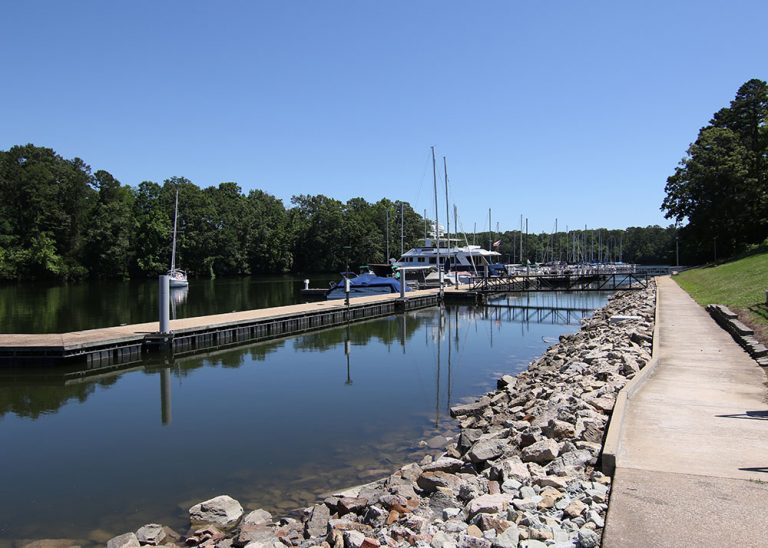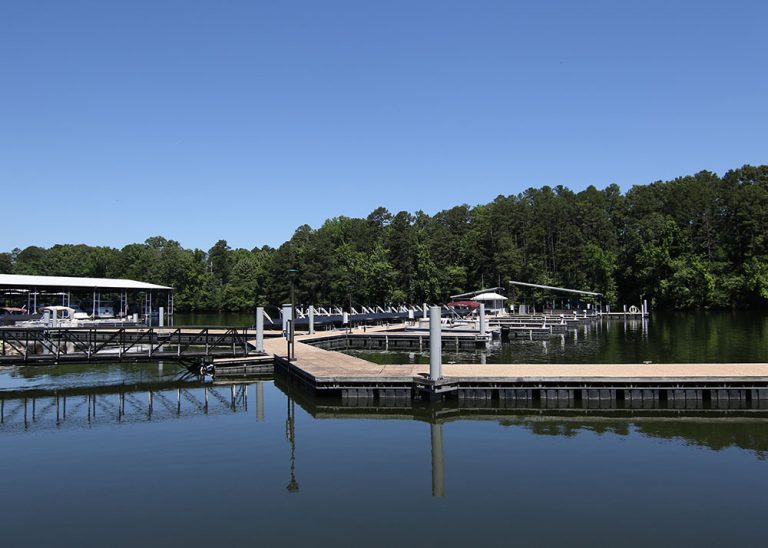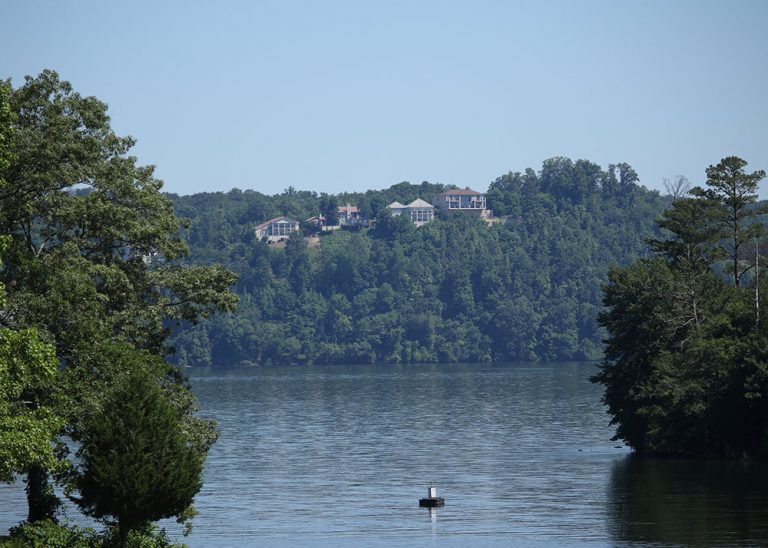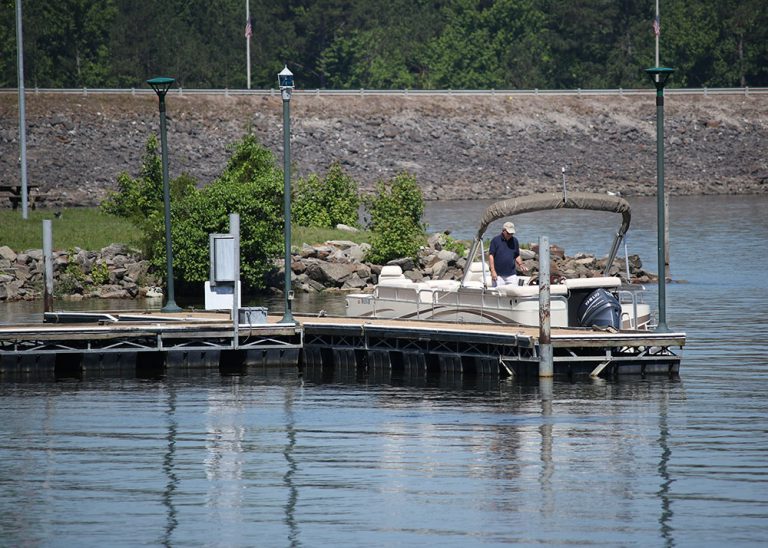 If you're in search of incredible scenic views and a convenient location, look no further than Wayne Jerrolds Park. The waterfront park offers a beautiful overlook of the Tennessee River, pavilions, a picnic area, boat ramp, and amphitheater. Each summer, the park is also home to the annual Savannah Bluegrass Festival and hosts the Mississippi Queen riverboat.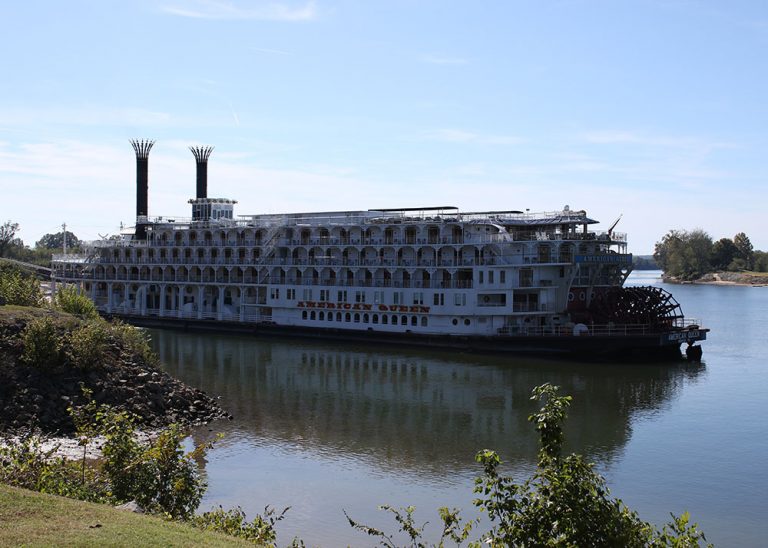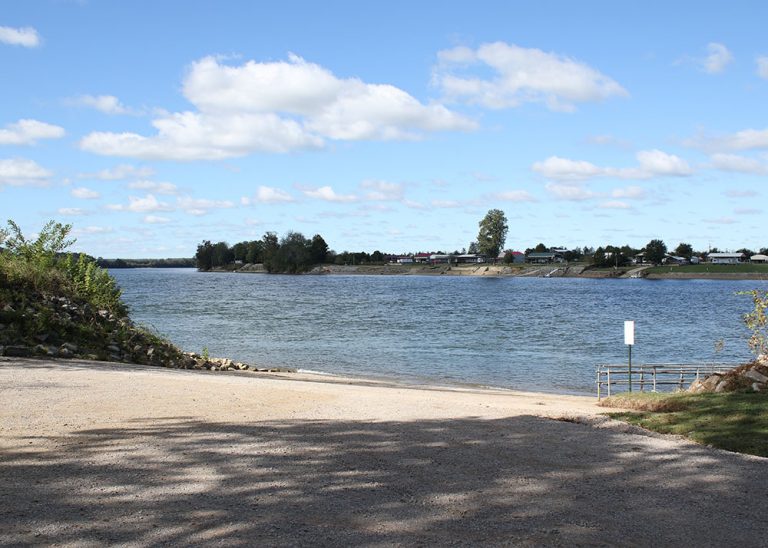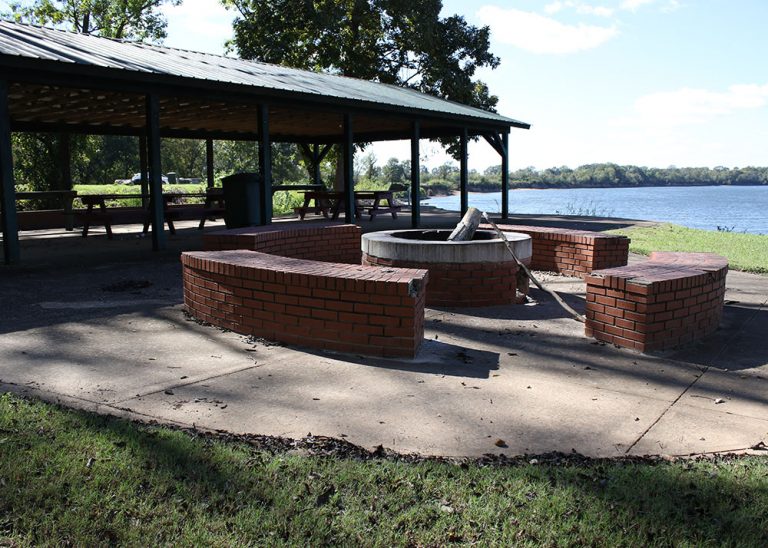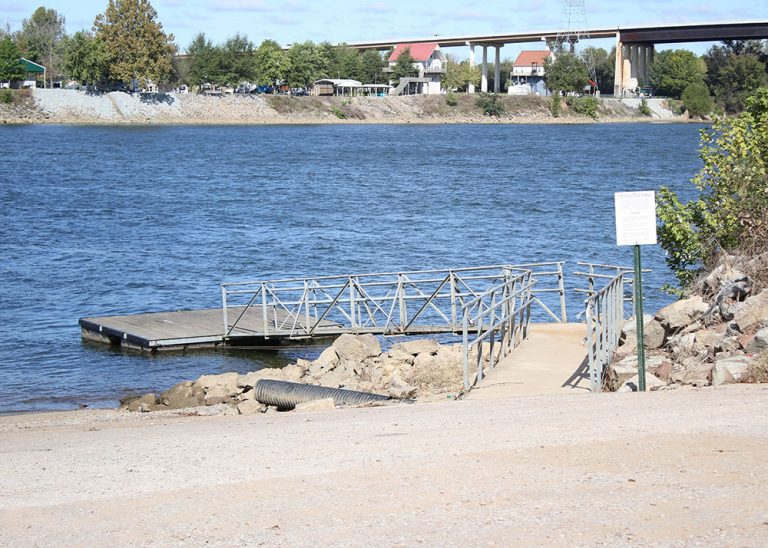 Celebrate Christmas on the shores of Pickwick Lake with Christmas in the Park. Held each year at Pickwick Landing State Park, the event includes the Holiday Mart with dozens of vendors as well as lighted displays, carriage rides, and stories with Santa's elves.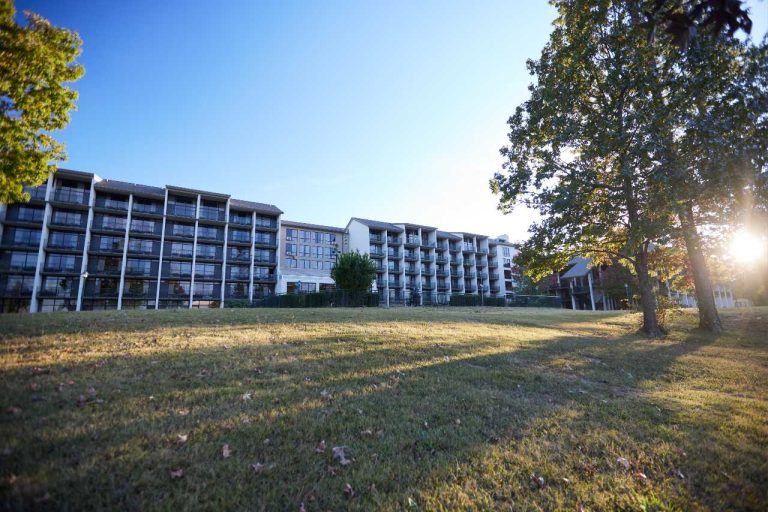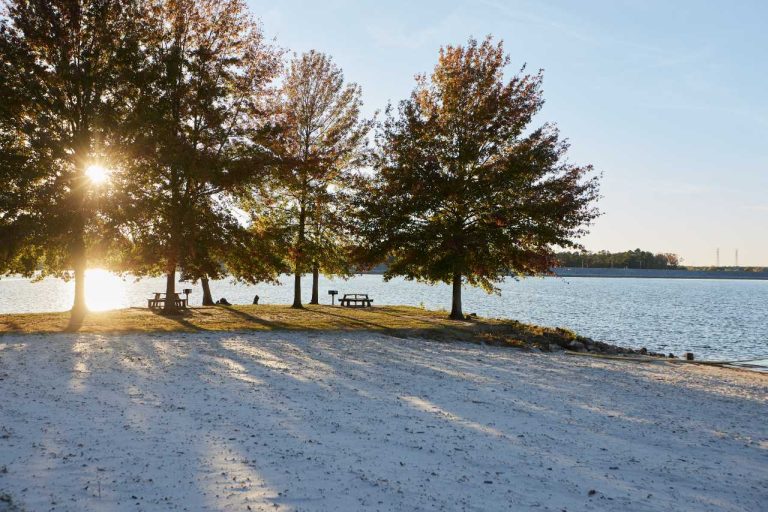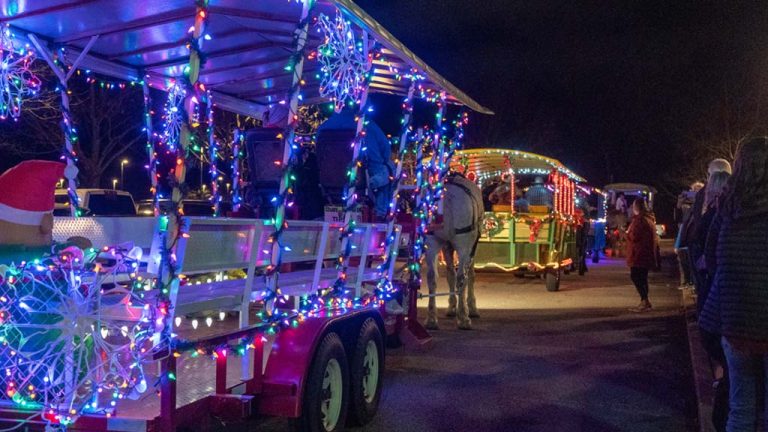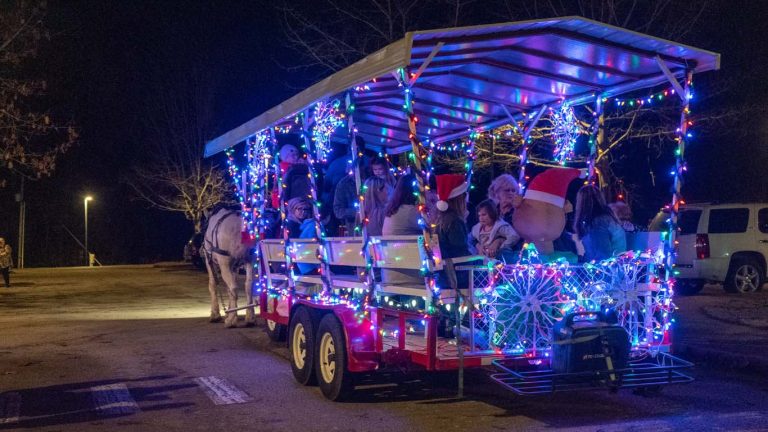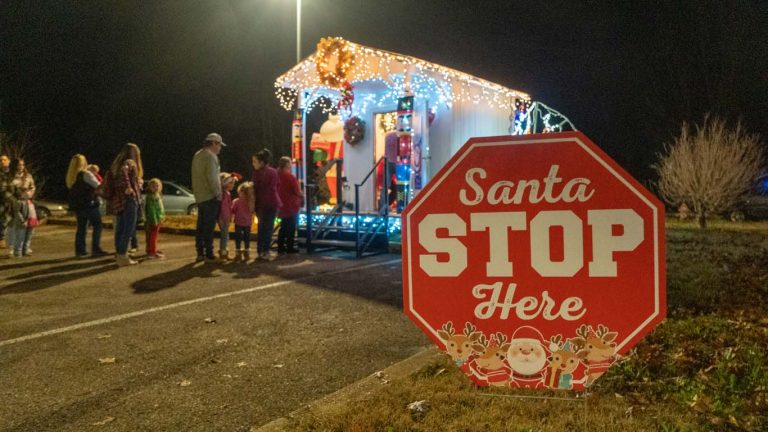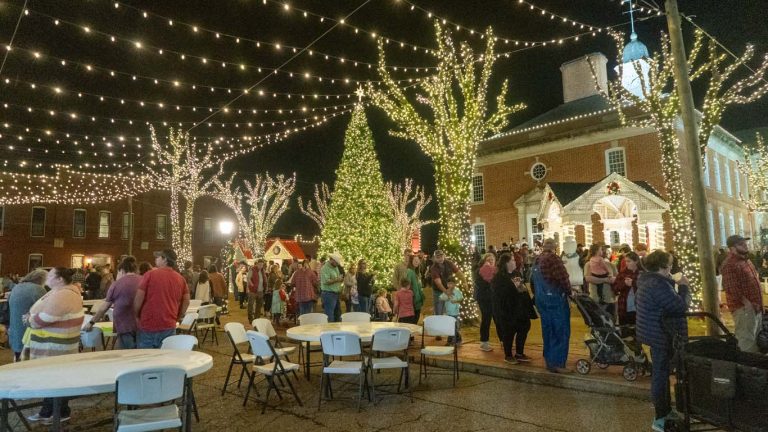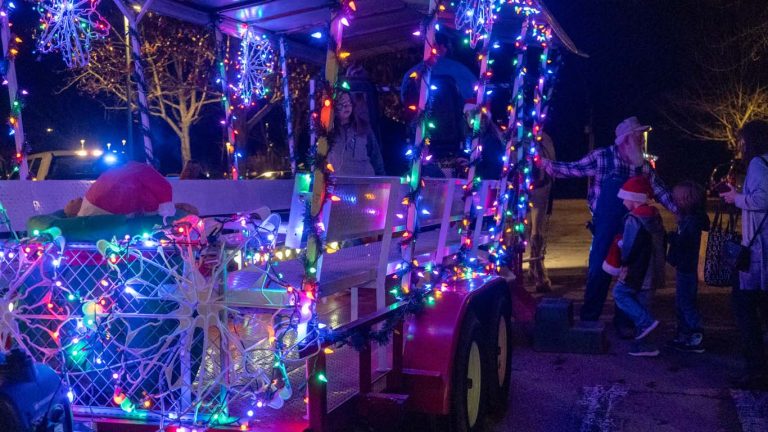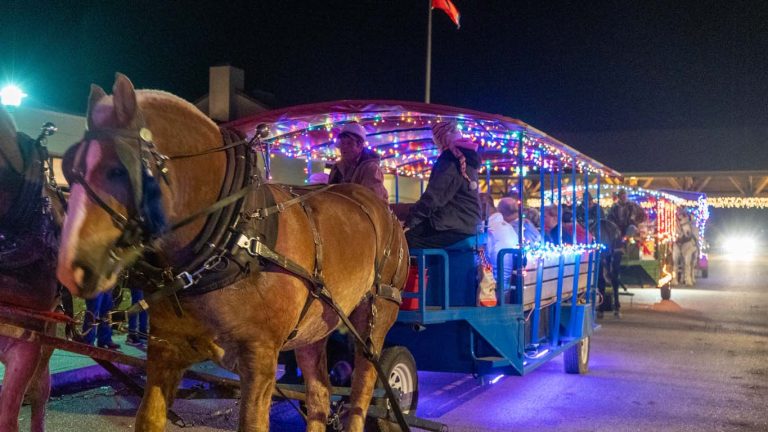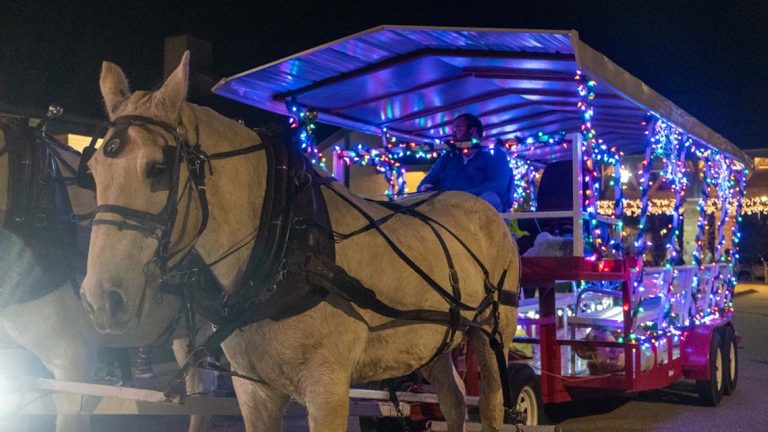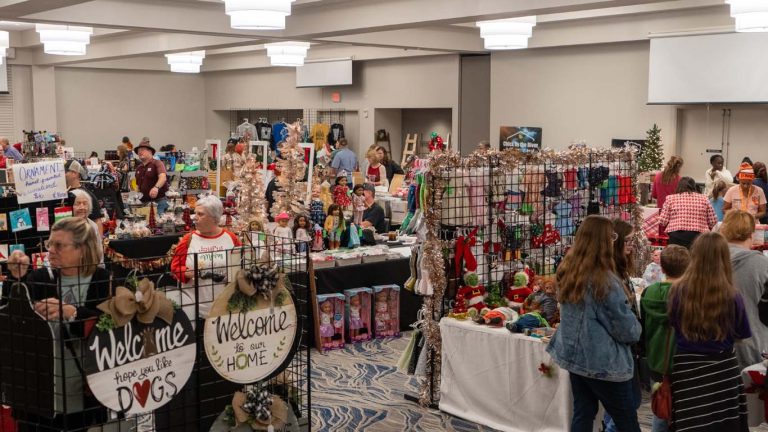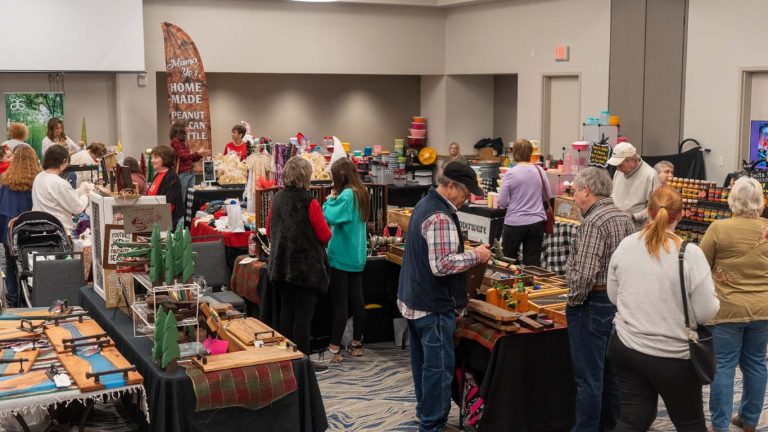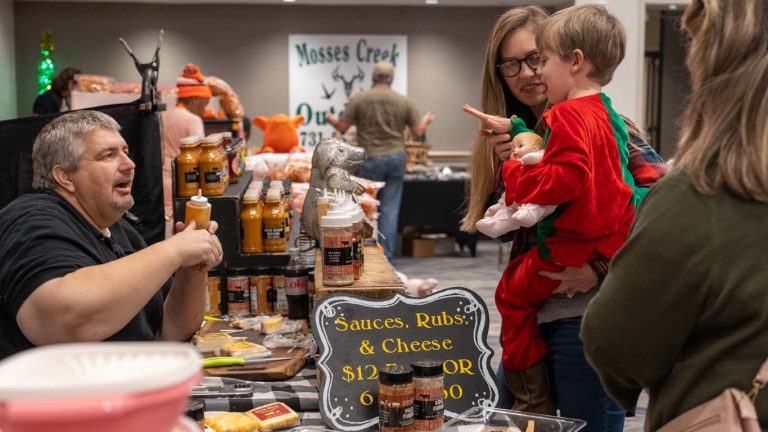 Watch Main Street come alive in the heart of downtown Savannah at the annual Christmas on Main festivities! Santa and Mrs. Claus preside over a host of special events including carriage rides, ice skating under a canopy of lights, craft time, kiddie train rides, and Christmas movie showings every weekend in December before Christmas arrives.