Christmas Around Hardin County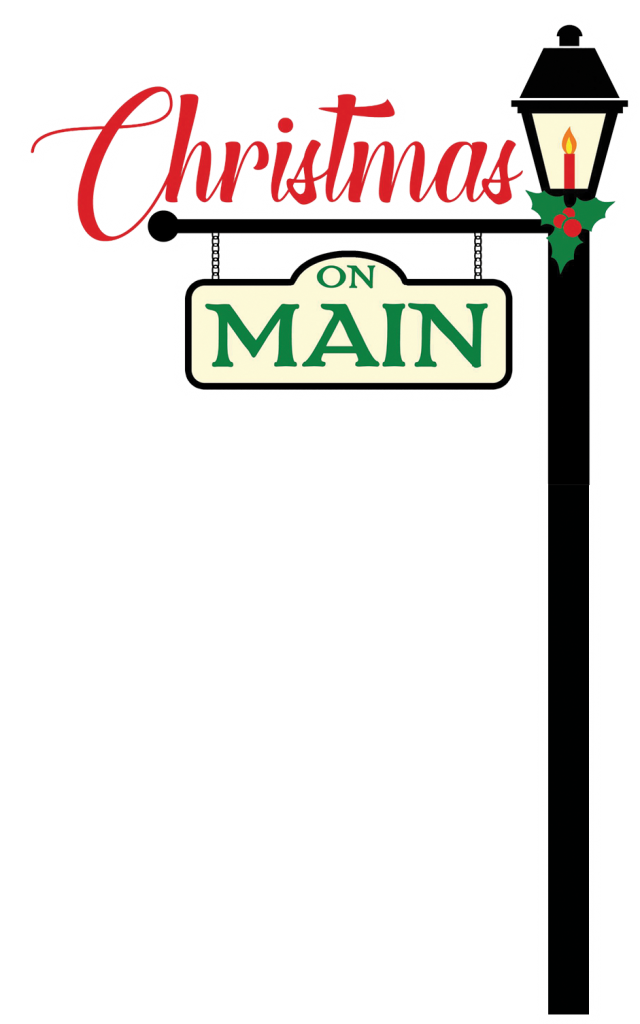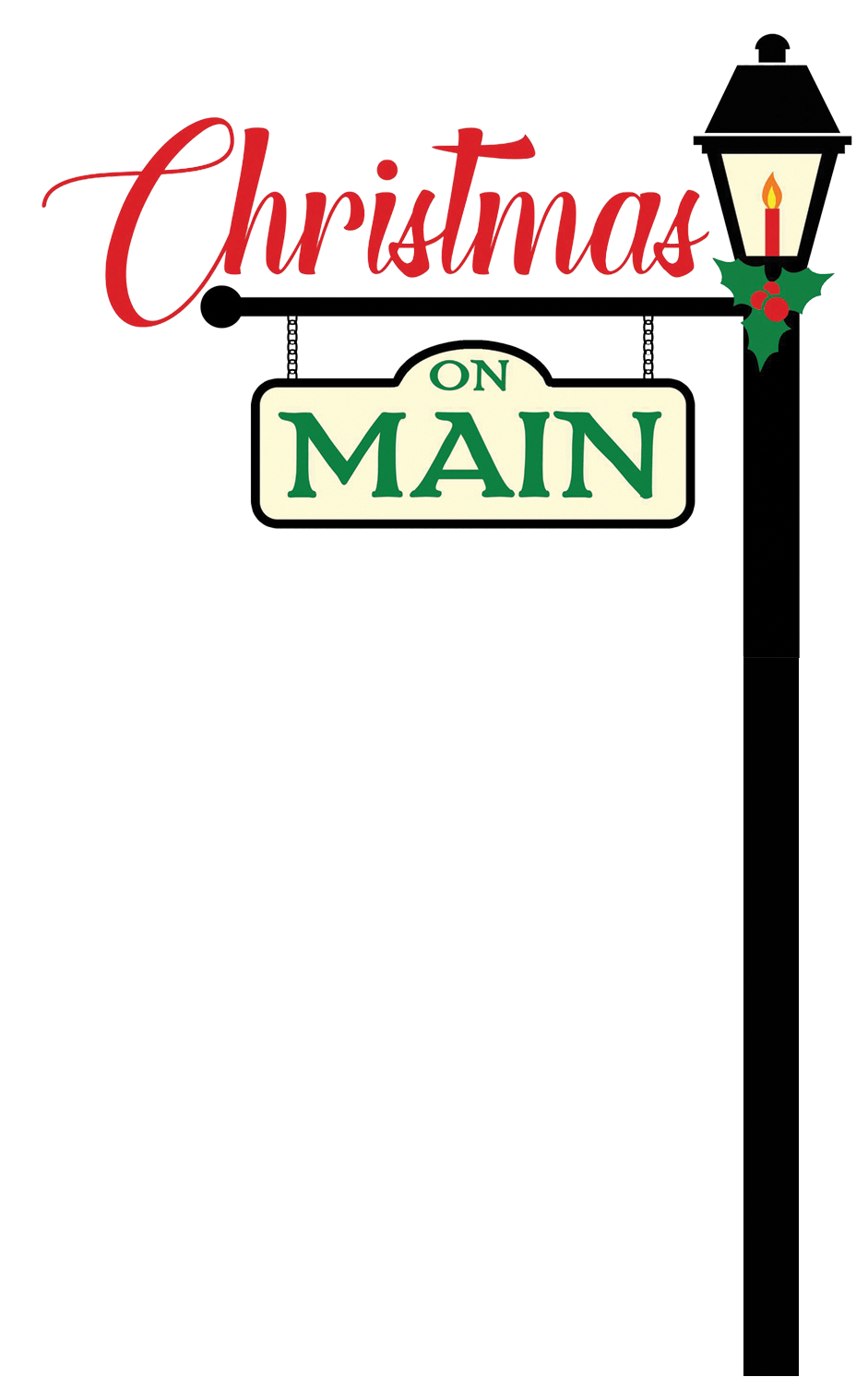 Dec 1-2
Dec 8-9
Dec 15-16
Dec 1-2
Dec 8-9
Dec 15-16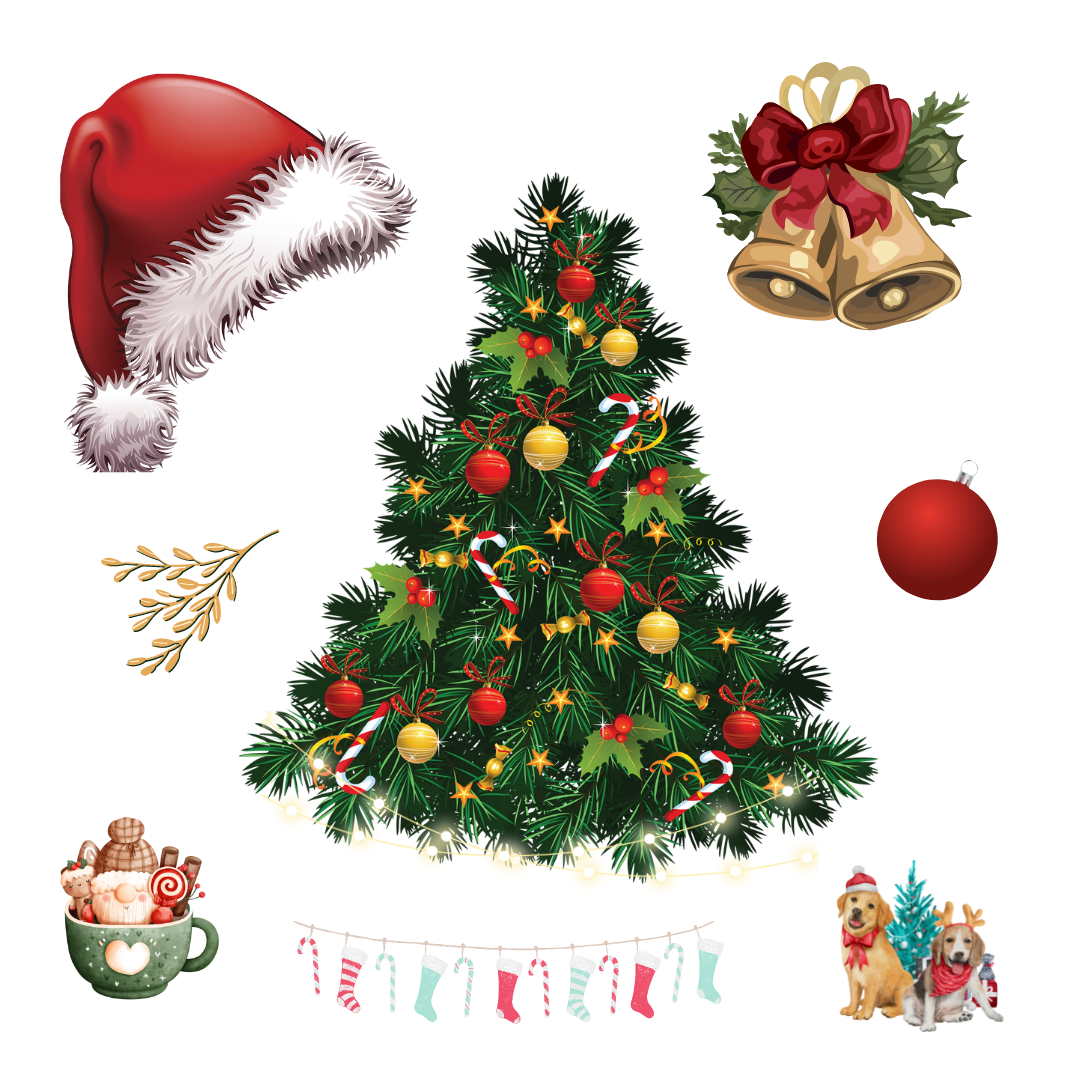 Christmas on Main is Savannah's signature event!
Christmas on Main is Savannah, Tennessee's signature event! Festivities take place on three weekends in December, this year, December 1-2, December 8-9, and December 15-16, allowing everyone an opportunity to join in on countless hours of holiday cheer. Activities are from 5:00-8:30pm each night.
Enjoyed by thousands, Christmas on Main is free of charge, a true community festival presented annually by the City of Savannah and the generosity of sponsors at various levels.
12 fun-filled activities to enjoy:
Main street businesses in downtown Savannah will be outlined in starry white lights, a canopy of lights will be strung across the Courthouse plaza showcasing performances, a variety of children's activities, and appearances by a variety of holiday characters all providing a family, friendly series of free festivities each weekend leading up to Christmas. Savannah prides itself on creating a memorable experience for all to enjoy. Take a stroll under the lights and stop for holiday photos using the lights and sights as the perfect backdrop.
The highlight of Christmas on Main is an open-air ice-skating rink under the lights of the pavilion at the Savannah Market. Open each Friday and Saturday night! Skates provided, laughter and fun are included.
On the evening of Friday, December 2, entertainment will commence with Mayor Bob Shutt turning on the majestic 30-foot Christmas tree on the lawn at the downtown gazebo at 5:00pm.  Then it is just a quick walk around the corner to the Tennessee River Museum to view the seasonally themed hall of elementary school trees inside the museum. Come vote for your favorite!
On the Courthouse plaza you can enjoy live performances showcasing local talent and even join in in singing along with your favorite Christmas carols, and meet a variety of holiday characters just waiting to pose for selfies and dance a step or two with you!
Everyone's a kid aboard the Christmas on Main trackless train. The ride meanders through downtown Main Street passing the busy lighted businesses.
Free Christmas movies in the historic Savannah Theater each night, catch your favorite children's or holiday classic. Follow the Christmas on Main social media page for the schedule and times.
Traditional horse-drawn carriage rides run through downtown Savannah to the river view at historic Cherry Mansion – free to all! Perfect for a date night!
Explore Santa's workshop in the Courthouse basement. The kids will love crafting an easy handmade ornament or art piece for a take home memory.
Visit the face painting booth and our volunteer elves will make you sparkle with holiday artistry such as Rudolph noses, snowflakes, candy canes, and snowman cheeks.
The Christmas Café under the canopy of lights will have hot cocoa, pastries, a selection of yumminess from food truck vendors and places to sit and enjoy a rest.
The Savannah Trolley will pick you up on the corner of Main and Guinn to tour you through the historic district to see the decorated homes and Tennessee Street Park all in lights. It's a magical time that will surely put you in the holiday spirit!
Seeing is believing! Visit with Santa and Mrs. Claus in his house on the courthouse lawn. Sit with him and whisper your Christmas list in his ear.   Drop your letter in our North Pole Mail Express mailbox when you visit Santa or in the mail slot any time when Santa is not there during the day.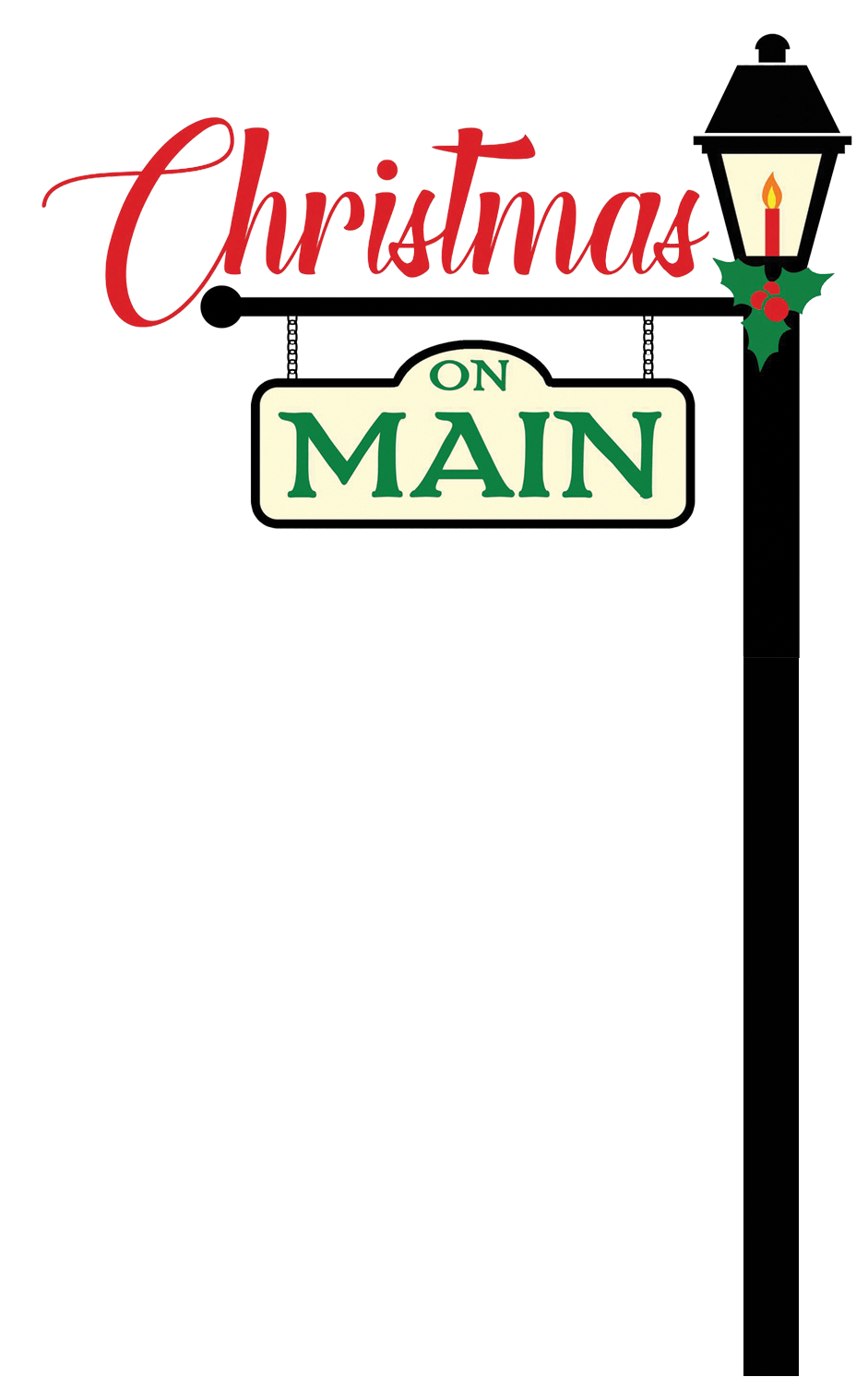 "This is our 9th year," proudly announced City Manager Blake Walley, our dedicated volunteers and city crews have been working all year to bring these activities to inspire our holiday spirit and enhance our heritage of the Savannah community. Each year we invite friends and neighbors to come and enjoy our city as we celebrate this wonderful time of year."
Shopping!
The preludes to Christmas on Main begin with Christmas shopping all over town and around Hardin County.  Holiday Open Houses in downtown Savannah are the weekend of November 10-12.
Parades!
December will begin with the annual Christmas Parades: Pickwick Parade is Friday, December 1; Saltillo Parade is Saturday, December 2; Savannah Parade is Monday, December 4. Grand Marshall for the Savannah Parade is to be hometown football star, former UT VOL and now Seattle Seahawks Defensive Lineman LaTrell Bumphus.
Christmas in the Park!
The long running holiday tradition of Christmas in the Park at Pickwick Landing State Park is December 8-9 with the annual holiday mart inside Pickwick Lodge Conference Center on Friday from noon-9 pm and again Saturday from 10 am-9pm. Free carriage and wagon rides both nights through the park to view the spectacular lighted displays; bedtime stories with the elves each evening, TN RiverLine Christmas Along the River hike on Saturday morning, fun for the entire family in Pickwick! Contact Pickwick Landing State Park for accommodations 731-689-3135 and Hardin County Chamber of Commerce 731-925-2363 for event details.
For more information:
Media contact: 
Beth Pippin, Executive Director
Hardin County CVB              
495 Main Street, Savannah, TN 38372
Phone: 731-925-8181           
Email: beth@tourhardincounty.org